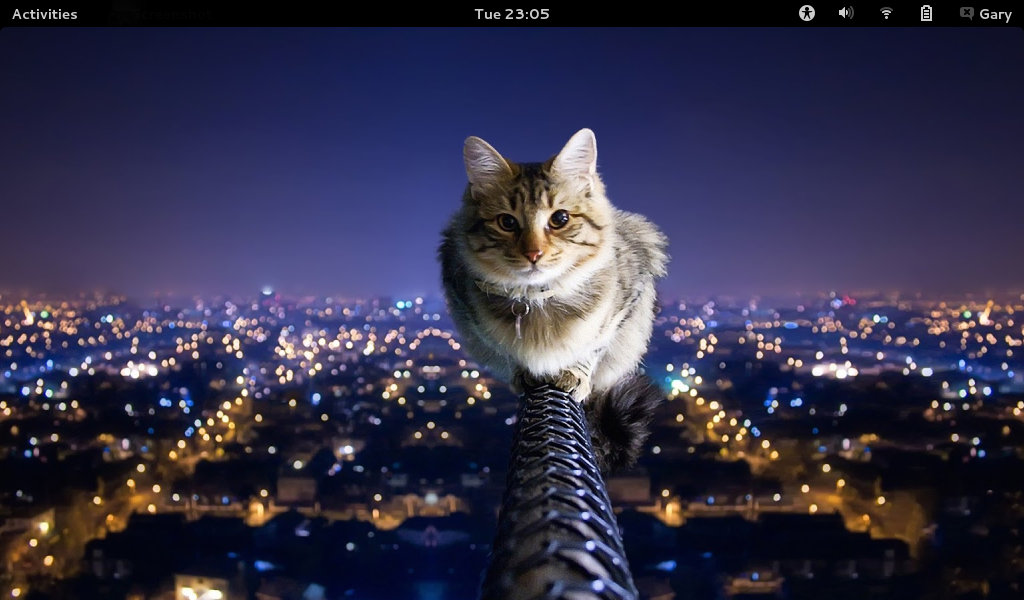 Fedora is cutting edge. There is less reliance on stability and more reliance on trying out new things. If you want the latest stuff now then Fedora is definitely the way to go.
For new users though the installer itself is a bit of a tricky customer and you may find the odd issue as you go along.
You should also be aware that Fedora, along with Debian, only ships with free software and you have to jump through a couple of extra hoops to install proprietary software and drivers.